Nurse Practitioners (NPs) and Physician Assistants (PAs) prescribe monoclonal antibody therapies significantly more than neurologists, a new survey found. In fact, the survey found that compared to physicians, more than twice as many NPs/PAs prescribe Ocrevus – which is a therapy for multiple sclerosis.
Marketing MS Meds to NPs/PAs
Sales representatives for several multiple sclerosis (MS) medication brands make more visits to NPs and PAs than they do with neurologists, the survey by Spherix Global Insights indicated. Some of these brands include Lemtrada, Tysabri, Sanofi Genzyme's Aubagio, and Teva Pharmaceuticals' Copaxone. The Ocrevus sales and marketing efforts aimed at informing NPs and PAs may be part of the reason why this important group of prescribers are responsible for more than double the share of prescriptions compared to physicians for the new drug.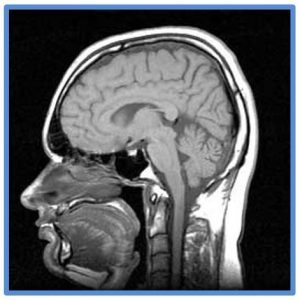 Results
Ocrevus' first quarter on the market outperformed analysts' predictions by more than three times according to FiercePharma.
The focus on educating NPs/PAs paid off for Ocrevus brand managers. The report by Spherix Global Insights showed NPs/PAs also report significantly higher prescribing of Biogen's Tysabri and Sanofi Genzyme's Lemtrada. According to research, NPs/PAs often oversee onsite infusion and tend to manage clinically complex relapsing multiple sclerosis patients who are ideal candidates for new medications.
What Does This Mean for Marketers in Other Therapeutic Areas?
NPs/PAs may be early adopters and more open to educational messages about new or existing medications. Nationally, NPs/PAs now make up 41% of the healthcare provider workforce and are employed in almost every specialty. Now is the time to examine the unique prescribing behaviors, brand attitudes, and needs of this important and growing prescriber segment as they relate to your product. These insights could pay off significantly in tailoring an NP/PA marketing plan that boosts your bottom line.
Please comment below and subscribe to automatically receive a notice and link so that you don't forget to read the next topic.