What We Do
Reach hundreds of thousands of NPs/PAs nationwide in all clinical specialties to grow your brand's prescriptions or device sales. We also reach RNs and hospital admin.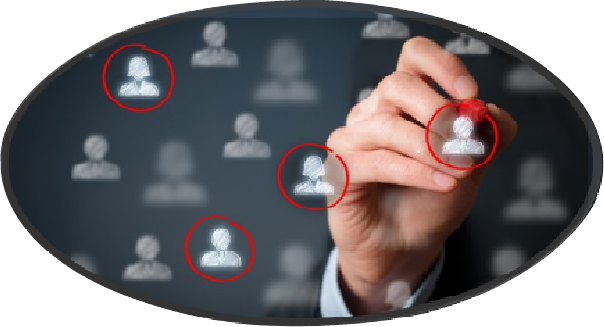 Precision targeting by ICD-10 and CPT codes, specialty or subspecialty, and prescribing behavior.
List Match NPs/PAs directly matched to the target list as well as those associated with MDs on the list.
Custom NP/PA messaging based on deep insights into receptive NP/PA audiences.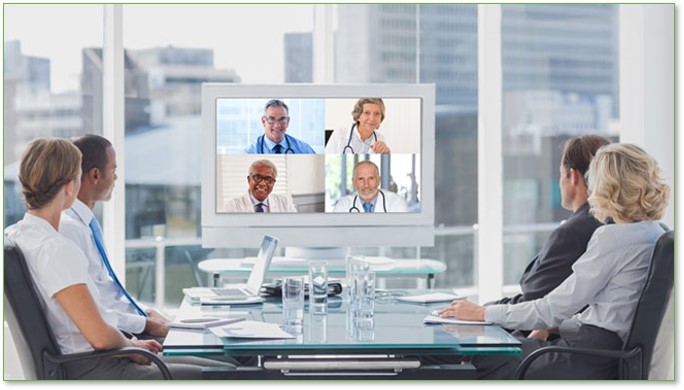 Gain insights from relevant NP/PA thought leaders. Shape NP/PA messaging through an online panels that is quick to assemble and cost-effective to determine:
Unmet NP/PA needs
Knowledge gaps
Content and messaging
Resource opportunities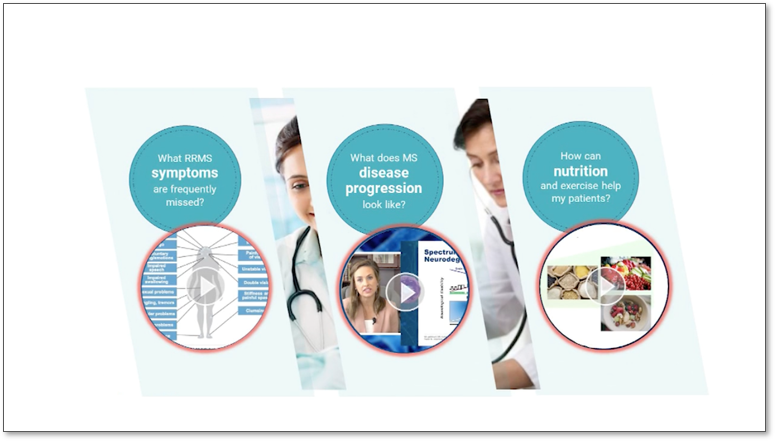 5-minute KOL videos to address common questions or concerns
HCPs view experts' responses by selecting a FAQ about your drug or indication.
Multiple uses:
websites
Sales Presentations
Congresses
Email Campaigns
Microsites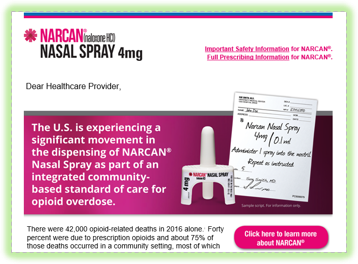 Targeted Emails
Reach more NPs/PAs with messaging tailored to this group for maximum effectiveness.
Option to send emails from KOLs who have the trust of NP/PA communities and can generate trust in your brand.
Multiple uses:
websites
Sales Presentations
Congresses
Email Campaigns
Microsites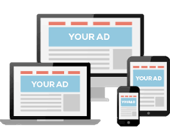 Programmatic Marketing
Your display ads and videos are delivered directly to targeted HCPs matched to your target HCP list via their IP address or device ID.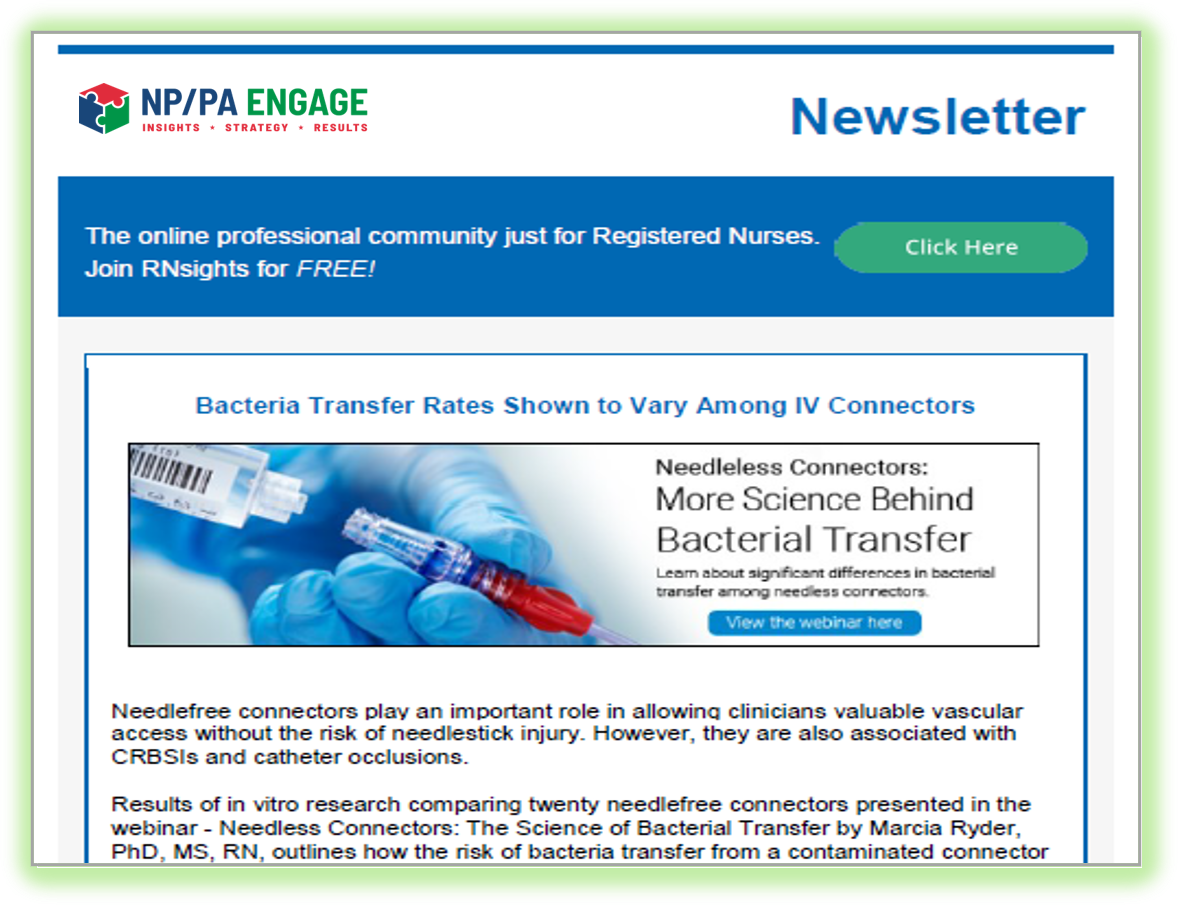 E-newsletters
Our targeted e-newsletters are a respected source of information making them well read and providing an excellent forum for banners and text.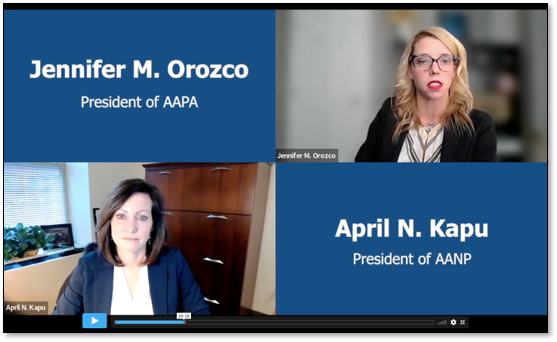 "Nurse Practitioners want to hear from their Nurse Practitioner expert colleagues."
- (Angela Goldman, Past AANP President)
Deliver messages and education via NP/PA KOLs who have trust and attention of peers. Online interactive KOL/peer-to-peer broadcasts reach wide audiences of targeted NPS/PAs and consist of a professional moderator and speaker(s).
Brings together NP/PA thought leaders in your clinical specialty, target clinicians and list matched attendees.
NP/PA Engage has relationships with these NP/PA KOLs and can provide the speakers or work with clients' speakers.
Guaranteed engagements (Comprehensive analytics/reporting including HCP level data).
Live or taped with Q&A, individual chapters, and 12-month hosting.
Interactive, engaging broadcasts are designed to drive education and awareness - as well as provide effective tools for sales reps to share with their target HCPs.
Don't send NPs/PAs to a site built for physicians when you can be more effective with a specific destination for your NP/PA promotions.
NP/PA Engage can create a customized microsite, branded or unbranded, designed to promote a variety of relevant material to targeted NPs/PAs.
Microsite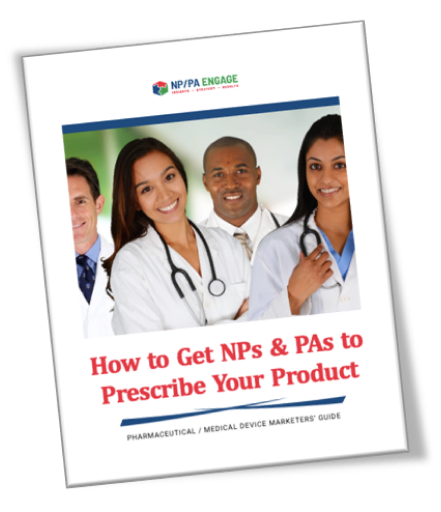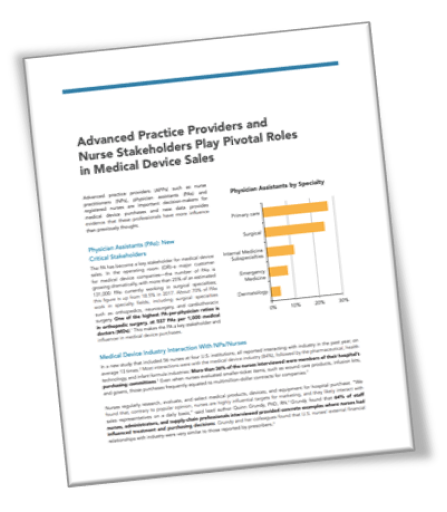 Your busy HCP audience can listen to content anywhere including while they drive or exercise. NP/PA Engage can create your audio file accessible through multiple platforms.
Provide alternative ways to engage for auditory and visual learners or those busy HCPs who want to listen on-the-go.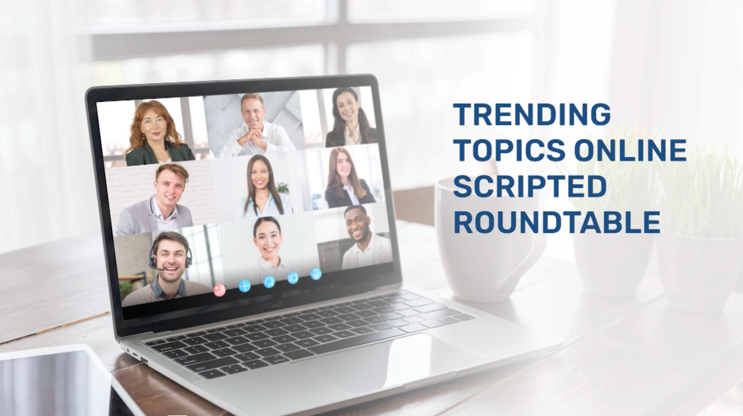 Play Video
Attract clinicians by gathering top NPs/PAs in your therapeutic area to review the hottest topics.
- Based on Scripted Discussion Guide.
NP/PA Engage creates discussion guide, tapes and submits for Medical Legal Regulatory (MLR) review.
- Initial broadcast and on-demand Hosting for 12 months
Examples include but are not limited to:
Recent clinical studies in...
How food effects...
Managing stress with...
Pharmaceutical treatment for...
Exercise and...
improving adherence by....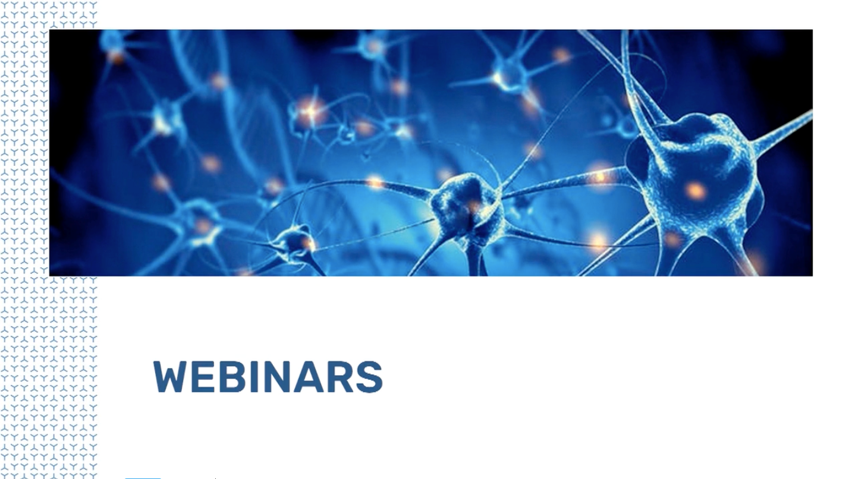 Webinar
NA/PA Engage can
create
host and
promote
your online live and on-demand webinar or lunch and learn.
We can recruit expert KOLs if desired.
No travel is required.
Live Q+A is available.

1
MARKET RESEARCH TO UNDERSTAND THE NP/PA LANDSCAPE
Find specific educational or awareness gaps of this audience and determine messaging that will resonate using market research and advisory board discussions.
2
SEGMENT THE NP/PA MARKET
Generate target lists from our comprehensive database using billing codes, specialty and other narrowing criteria to focus efforts on your new product's best NP/PA targets.
3
DEVELOP AWARENESS AMONG NPs/PAs
For both unbranded pre-launch and branded launch phases, it's important to emphasize NPs and PAs as much as MDs early in the process rather than launching to MDs first.
4
CHANGE NP/PA BEHAVIOR
A deep engagement campaign with NP/PA KOLs and NP/PA specific messaging is most effective at growth. Also, ensure the sales force knows the NP/PA resources available.
5
ONGOING ANALYTICS
Measure campaign impact with HCP level data to calculate ROI and growth in prescriptions or awareness. Continue to monitor NP/PA market and campaigns.

Reach more NP/PA prescribers and get better results.
Guaranteed Engagement
Go directly to receptive NPs/PAs.
Precision targeting
Relationships with NP/PA KOLs
Experts on NP/PA behavior
A PARTIAL LIST OF OUR CLIENTS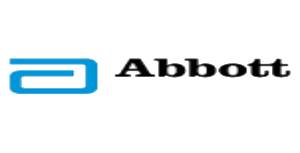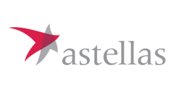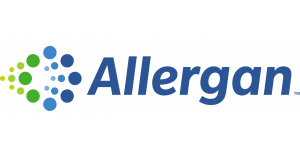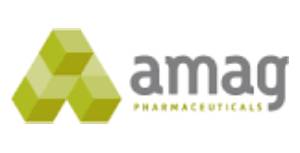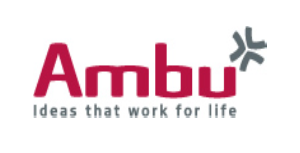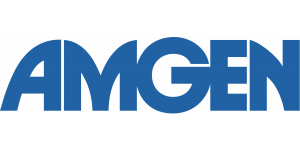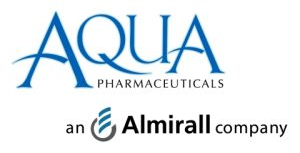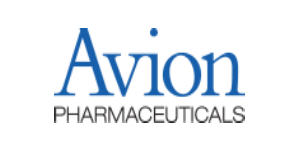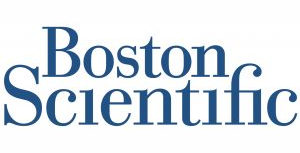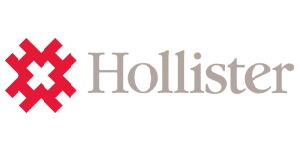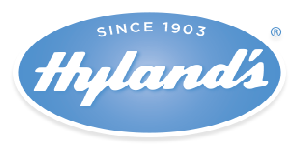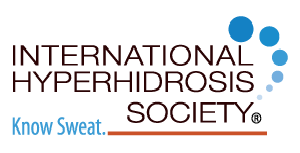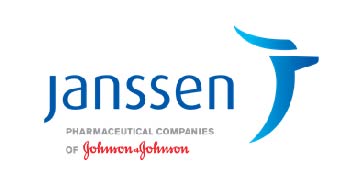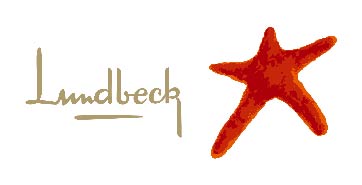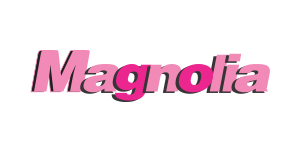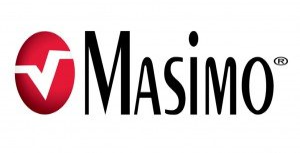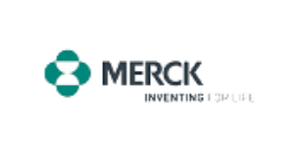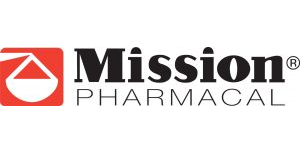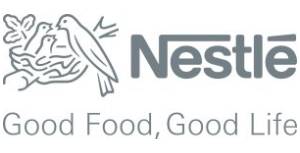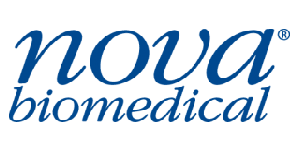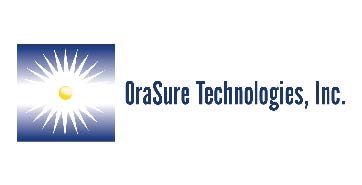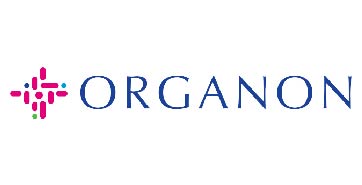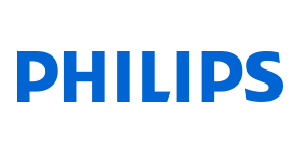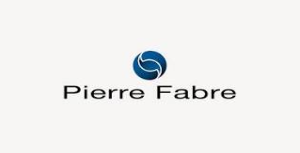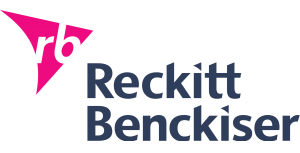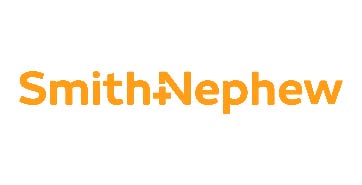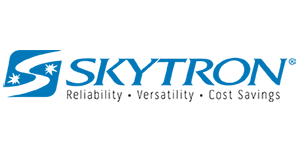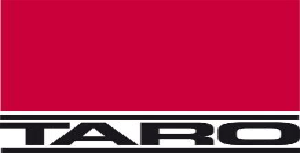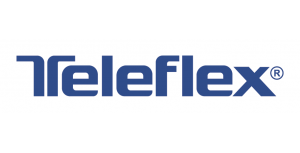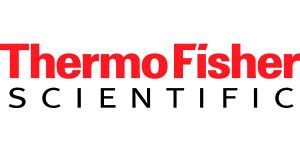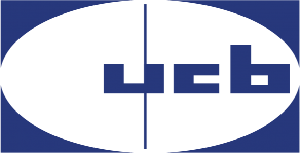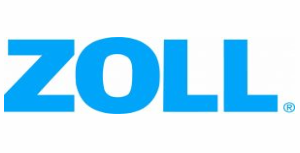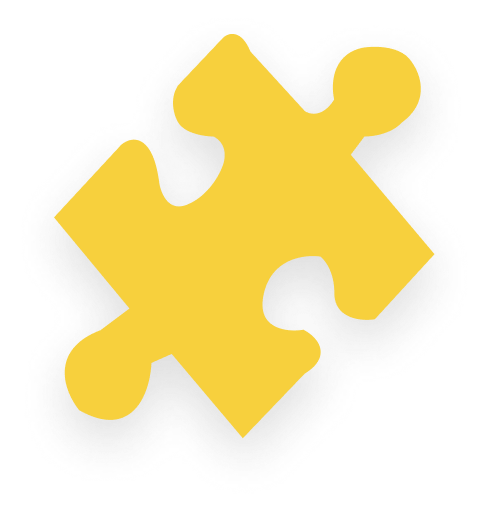 With NP/PA Engage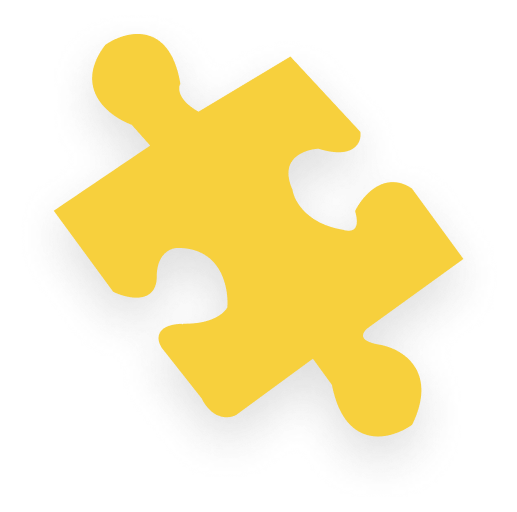 You miss thousands of relevant NPs/PAs or send ineffective material designed for MDs.
Increase ROI and Stand Out with a NP/PA campaign developed by NP/PA Experts.
Risk making NPs/PAs feel overlooked, slighted, or misunderstood by your brand/company.
Turn NPs/PAs into loyalists and advocates for your brand by showing support and respect.
Fail to take advantange of NP/PA marketing channels and miss opportunities to team up with NPs/PAs on patient education/adherance.
Experience both an immediate impact on prescriptions/sales and build long-lasting relationships with NPs/PAs.